Memorial day weekend has passed, and we are now starting the summer season in New York City. As the weather gets warmer, most people go away on vacation, but there are some families who stay at home with not much to do. Here are some amazing things you can do with your family this summer in NYC.
1: Free movies under the Brooklyn Bridge at Brooklyn Bridge Park
http://gothamist.com/2014/05/06/brooklyn_bridge_park_movies.php#.
2: HBO Bryant Park Film Festival
http://www.bryantpark.org/plan-your-visit/filmfestival.html
3: Walk the Brooklyn Bridge
4: Staten Island/Brooklyn/Bronx/Central Park Zoo
5: Coney Island Beach/Brighton Beach
6: Central Park Picnic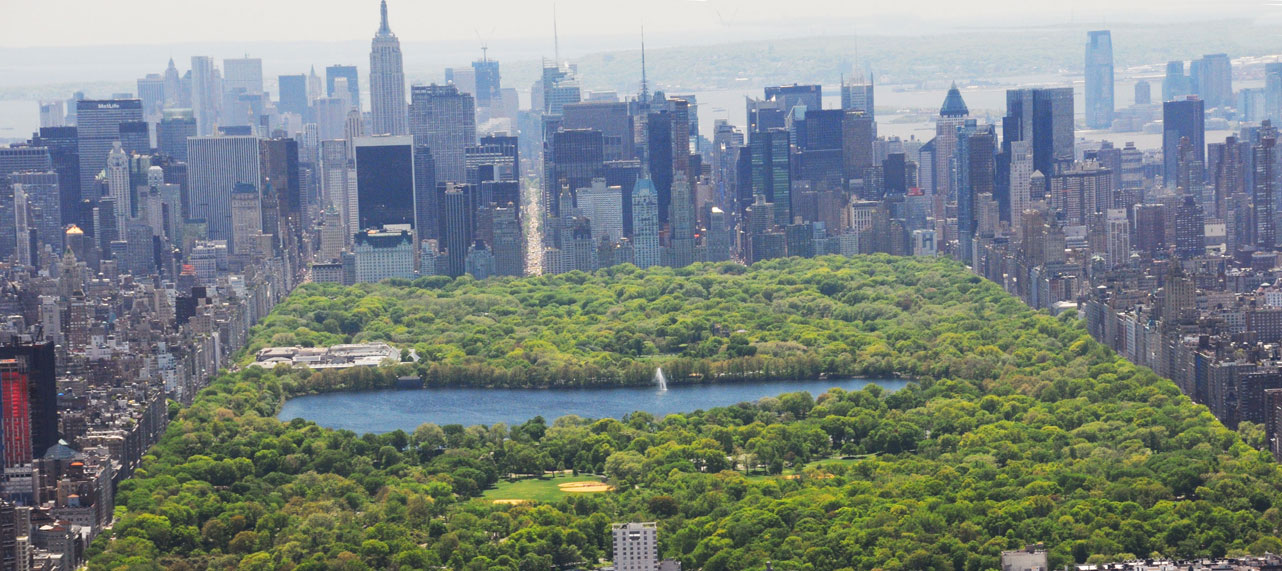 7: Museums
8: Free Summer NYC parks concerts
http://www.nycgovparks.org/events/free_summer_concerts
9: Time Out Magazine has some awesome things listed to do this summer
http://www.timeout.com/newyork/things-to-do/things-to-do-this-summer-in-nyc
Category: BELLA Blog, The New York Life
Electronic/dance Dj and writer from Staten Island, NY. Promoting positivity and wellness across the city. Graduated from the College of Staten Island, NY in 2009 with a bachelors in Psychology and Sociology. I believe that life is a Journey and by being positive and healthy it can help you through "the storm" (my track that hopefully will be releasing January 2015). My blog is titled "The Journey Continues" and is all about my journey in life from day to day. Hope you all enjoy!!!